March 2nd, 2006
Except from http://www.showstudio.com/contributors/index.php/425:
Félix Larher is a French practitioner working in the fields of photography, art and animation. He began his career whilst living in London from 1994 to 1997. He has worked for a number of French magazines and journals including French Vogue, Têtu, Le Monde, Wad, Jalouse, Perso, Tank and Spoon. He has also completed campaigns for brands including Eurostar and Dim.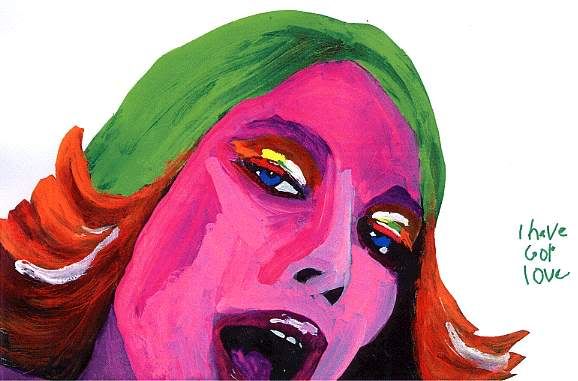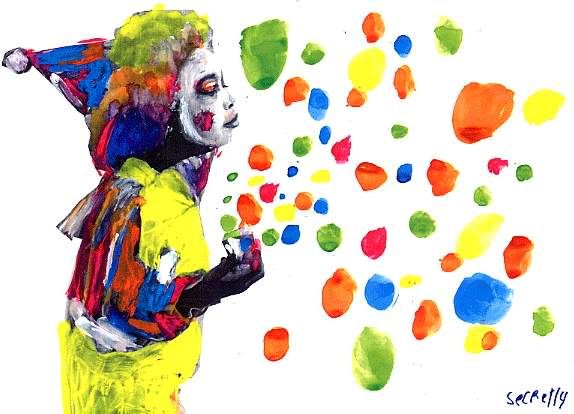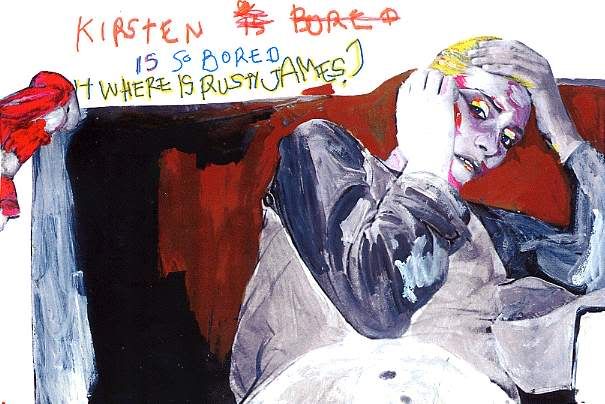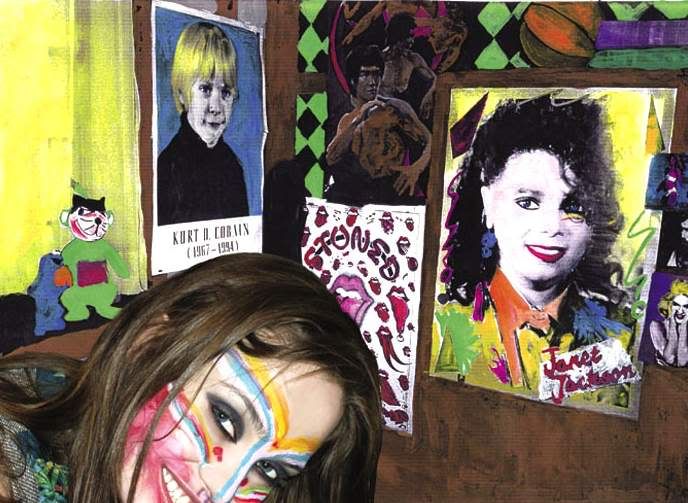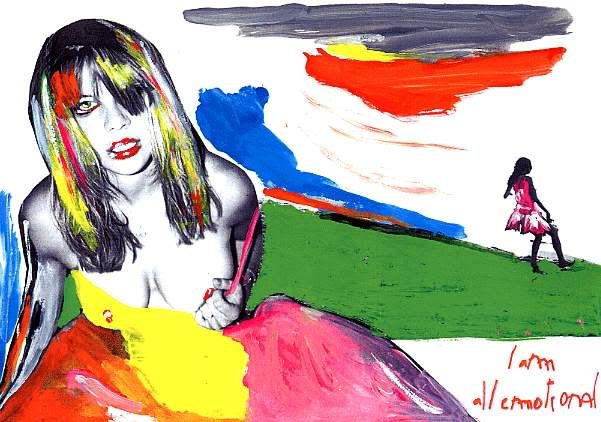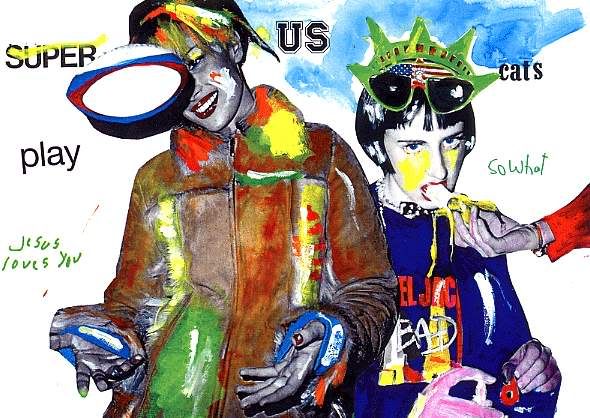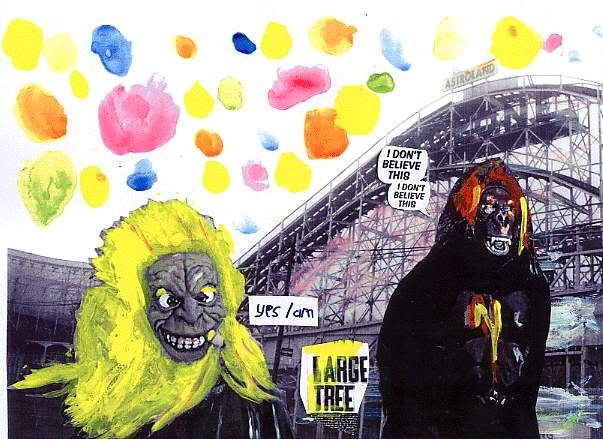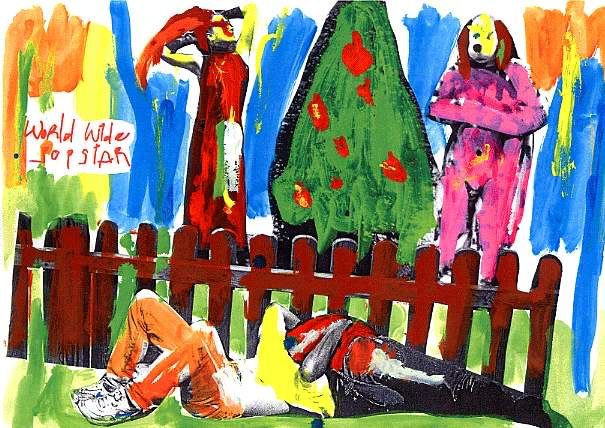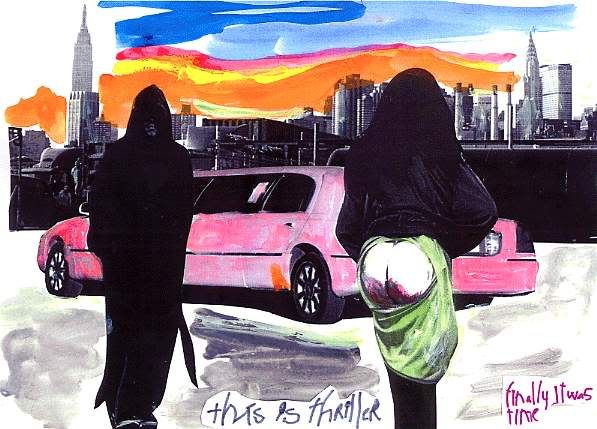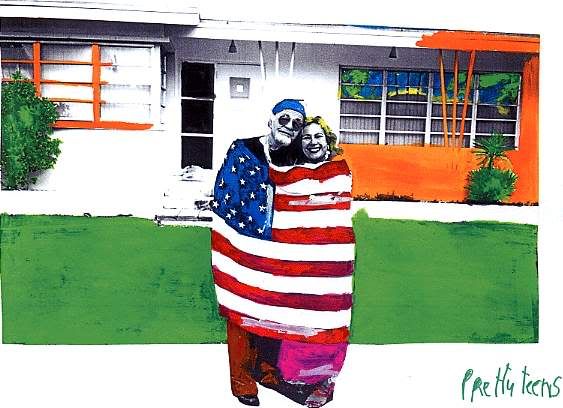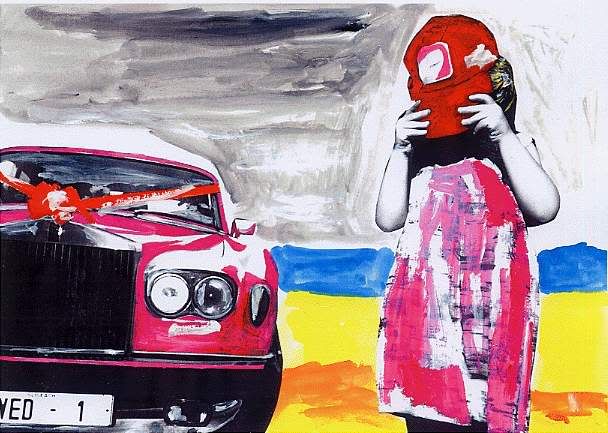 http://www.bigactive.com/artists/felix/larher/felixlarher.htm.